OUR WORK:
Transitional Shelter Assistance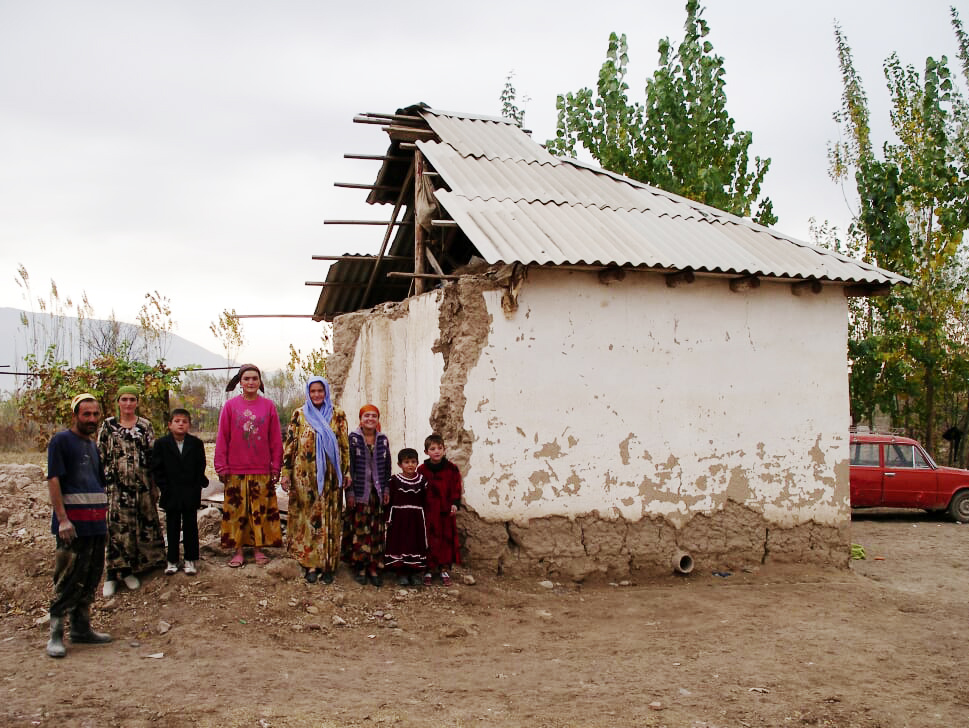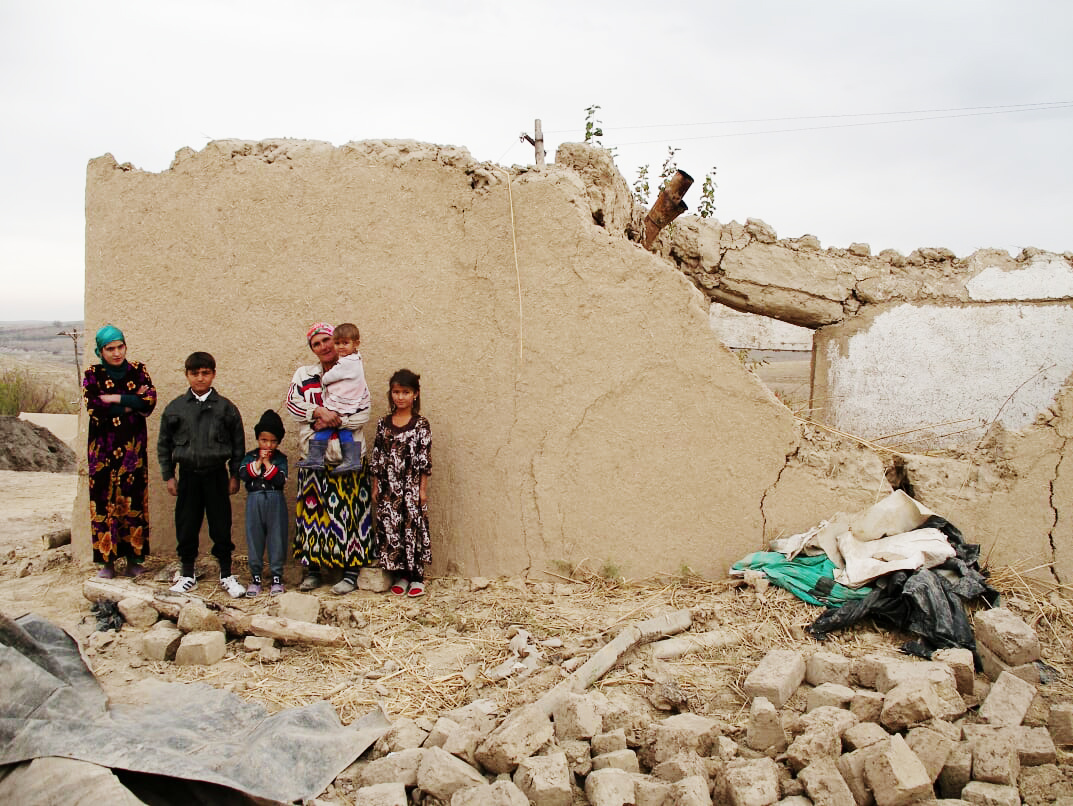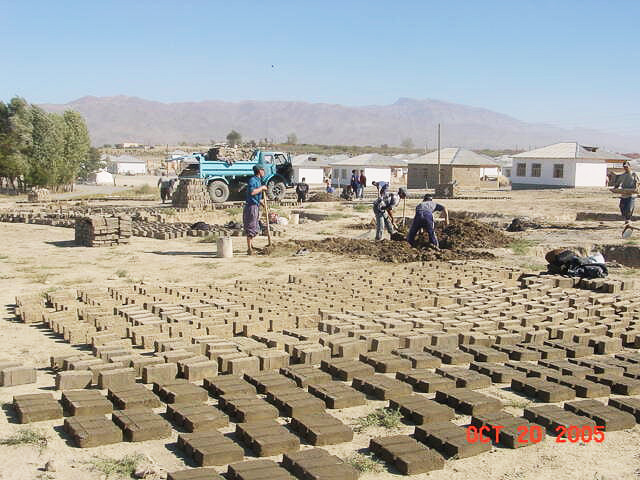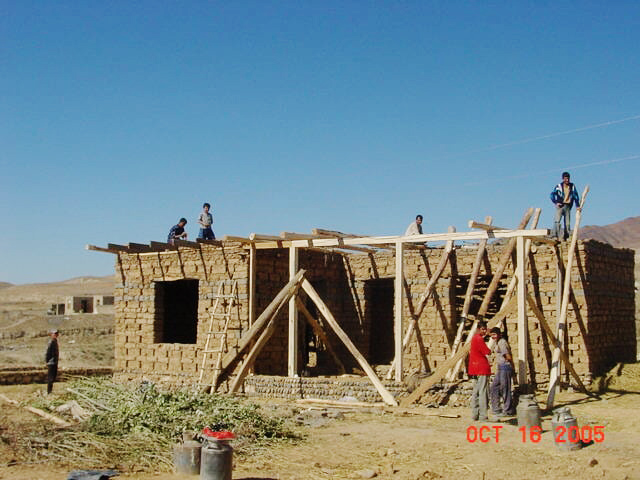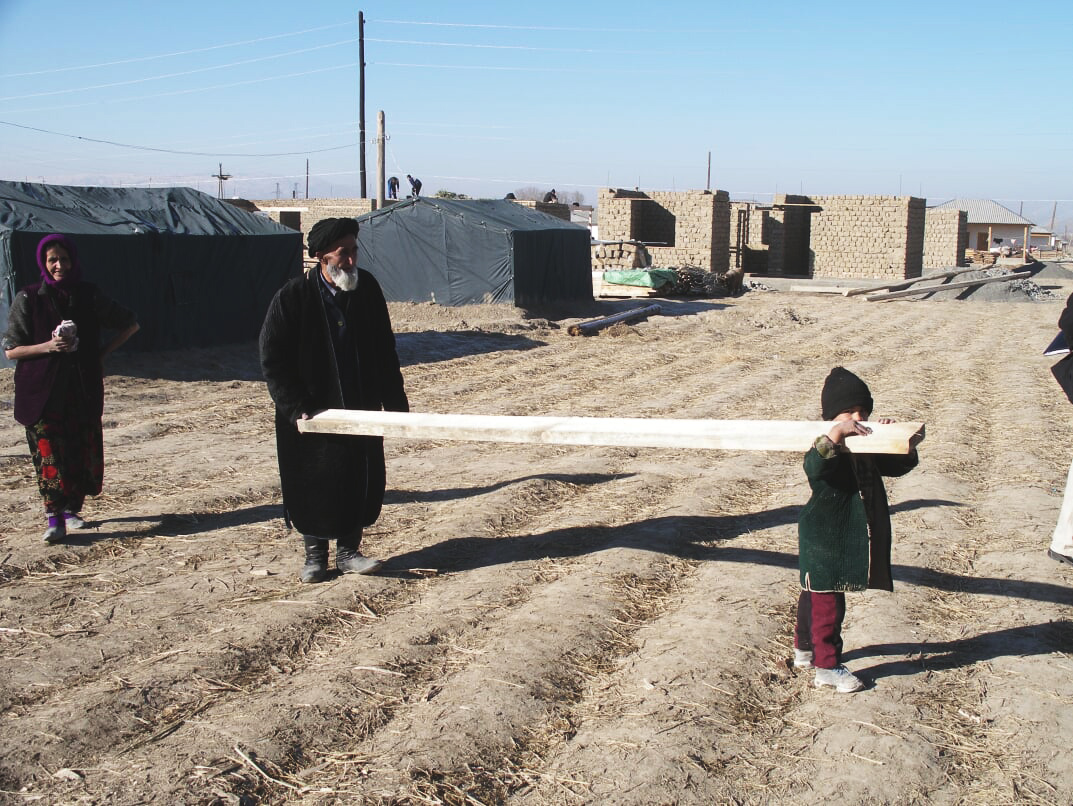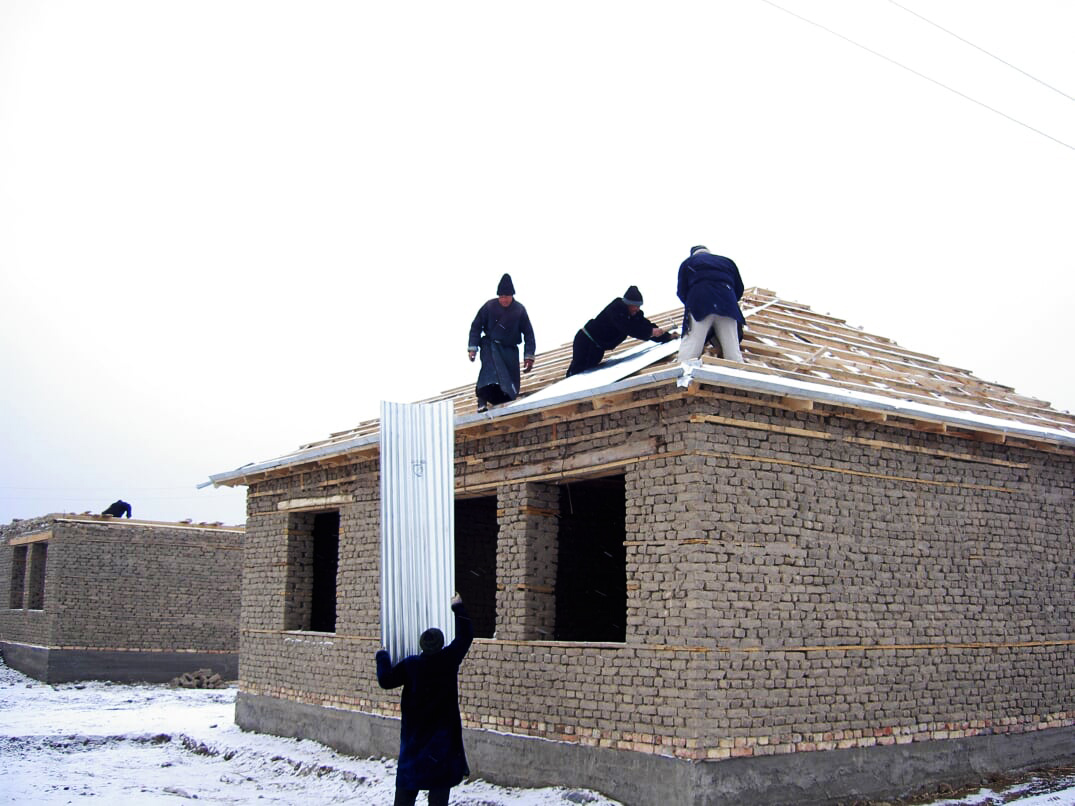 The Problem: In 2005, a series of ongoing severe weather conditions, including flooding and landslides threatened the personal security of hundreds of families in Tajikistan. That year, over 15,000 families were affected by this volatility. The excessive run-off from melting ice along the Pamir Mountains due to unusually hot weather along with heavy rainfalls resulted in the displacement of families and destruction of homes and infrastructure. 
The Solution: To resettle and restore the livelihoods of families displaced by the floods and landslides, our team constructed numerous transitional shelters and latrines, provided 'food-for-work' opportunities, and reconstructed a 27-school building.
The Impact: 199 Transitional shelters and 79 latrines constructed; and 1280 individuals provided short-term employment opportunities
Funder: Office of US Federal Disaster Assistance Office (OFDA)
Duration: 2005-2006